How Much is an Oil Change?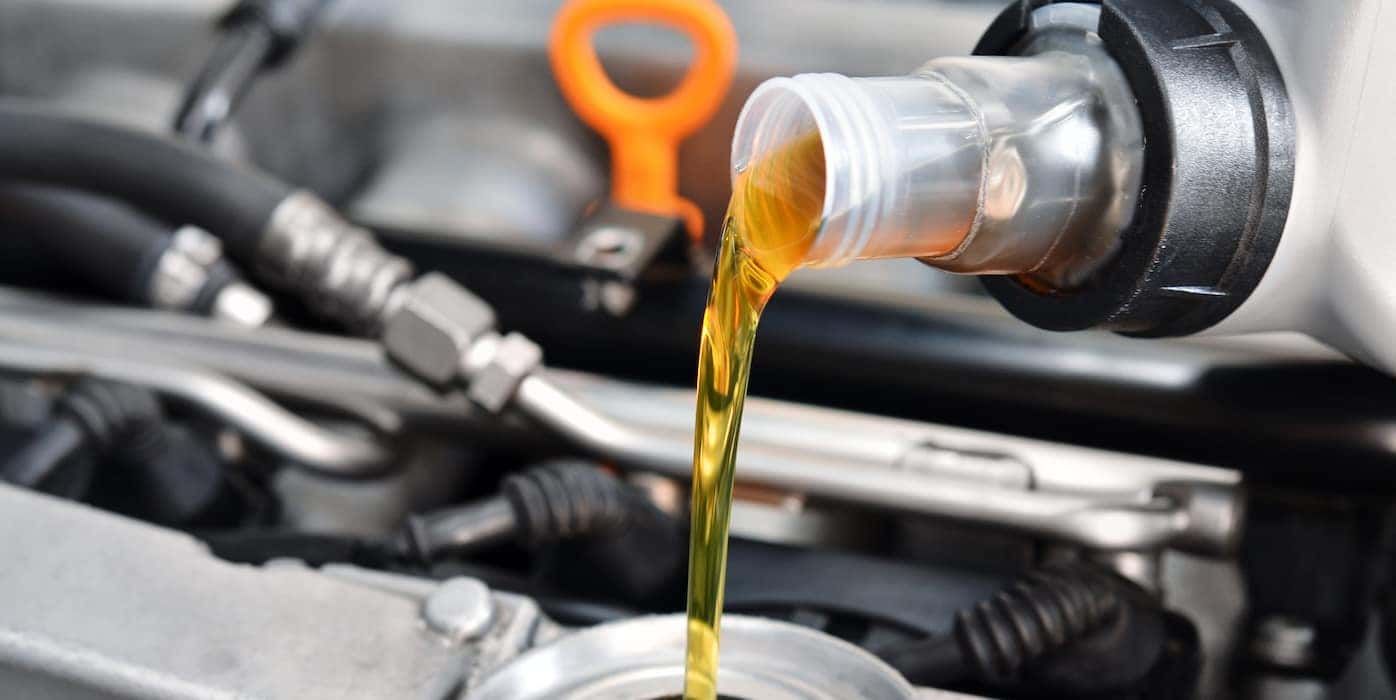 How much is an oil change? Whether you're a new or experienced driver, this question may yield different results each time depending on where you live and dealerships and service centers near you. An average oil change for regular oil will range from $25 to $50, but drivers can take advantage of service specials and more to drive those service costs even lower. Learn more about the Kia oil change costs from the experts at %di_name%%.
When it comes to Kia oil changes, the type of Kia you drive and how often and where you drive it will indicate the kind of oil change you get. Whether you're behind the wheel of a Kia sedan, SUV, crossover, or hybrid, see below how much you can expect to pay for an oil change:
Now that you know more about Kia oil changes, the next time your vehicle needs an oil change, Eugene customers can count on Kiefer Kia to have your back. Check out more Kia service and parts features like what happens when you don't change your oil and service tips and tricks. Save even more when you use our rotating Kia service and parts coupons. Contact us today to schedule a service appointment near Albany and Roseburg! And of course, don't hesitate to ask for help comparing Kia SUVs.