How Much is an Oil Change?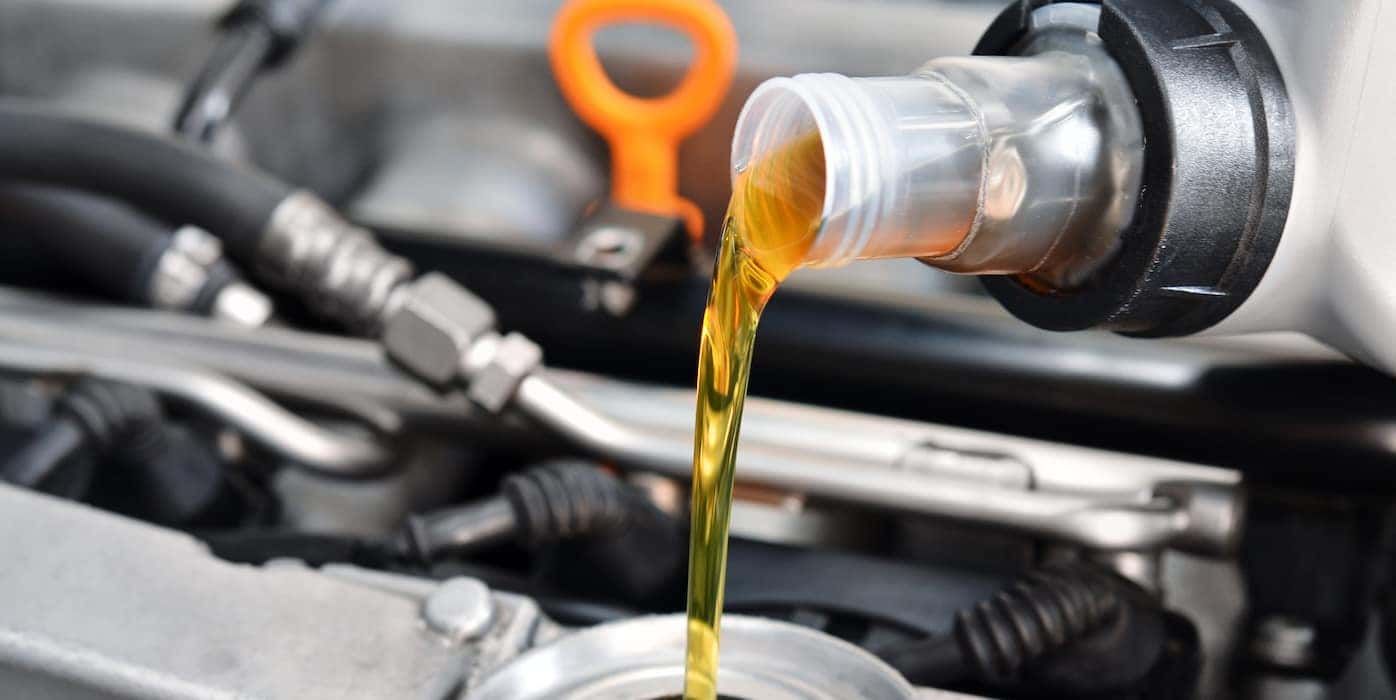 How much is an oil change? Whether you're a new or experienced driver, this question may yield different results each time depending on where you live and dealerships and service centers near you. An average oil change for regular oil will range from $25 to $50, but drivers can take advantage of service specials and more to drive those service costs even lower. Learn more about the Kia oil change costs from the experts at Kiefer Kia.
When it comes to Kia oil changes, the type of Kia you drive and how often and where you drive it will indicate the kind of oil change you get. Whether you're behind the wheel of a Kia sedan, SUV, crossover, or hybrid, see below how much you can expect to pay for an oil change:
Along with "how much is an oil change?" we often get the question, "what happens if you don't change your oil?" The oil keeps your engine's parts lubricated, and over time oil can break down or become littered with debris. As a result, if you don't regularly change your oil, this can result in serious and costly damages to your car's engine.