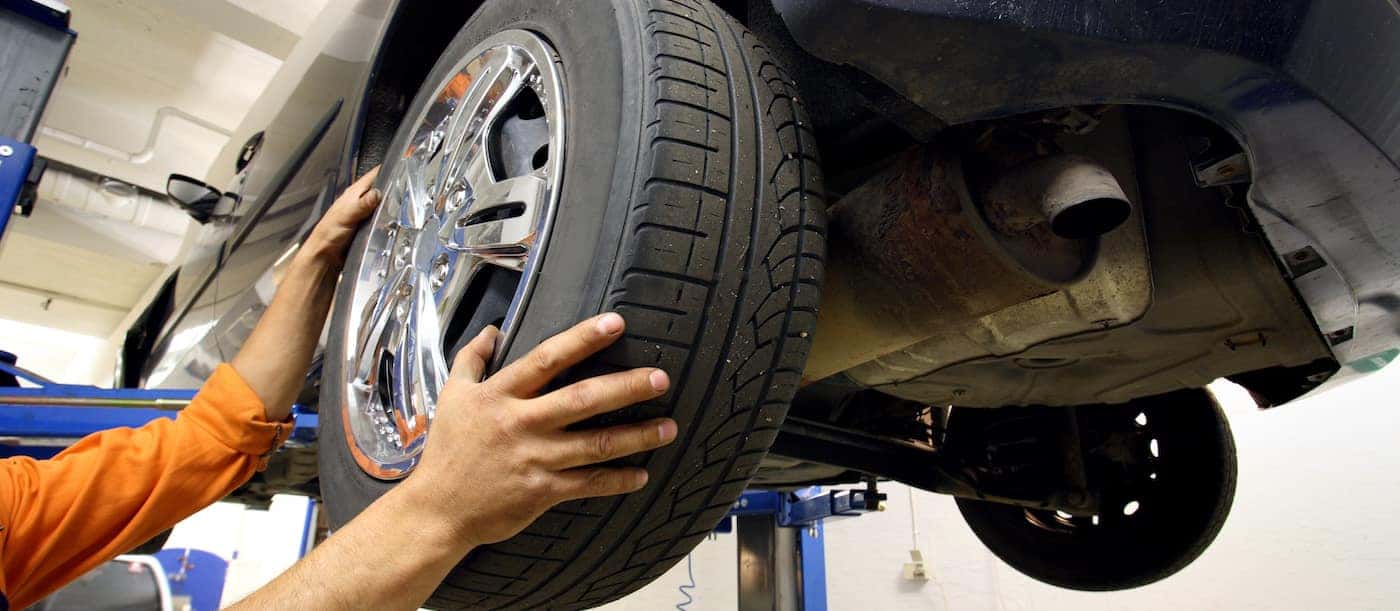 Whether your drive demands a new Kia Soul or a new Kia Sorento, keeping up on routine maintenance is essential. If you want to keep your Kia running smoothly on the streets of Cottage Grove for years to come, it's essential that you know about the Kia maintenance schedule. The best way to check your service interval is to consult your owner's manual. However, our service team at Kiefer Kia is happy to teach you more about Kia recommended maintenance schedule!
What is the Kia Maintenance Schedule?
While ultimately, your Kia maintenance schedule will vary slightly between models, taking a look at the Kia Optima suggested maintenance schedule will give you a better idea of what needs to be taken care of:
7,500 miles: The climate control air filter will be replaced and the following will be inspected: vacuum hose, battery, brake lines, brake pads and discs, steering gear rack, drive shaft, suspension ball joints, air conditioning, and the exhaust system.
15,000 miles: This mile marker has the same components replaced and inspected with the exception of the added inspection of the driveshaft and boots, vapor hose and fuel filter cap, fuel tank air filter, parking brake, and brake fluid.
22,500 miles: At 22,500 miles, the same services are provided as when the vehicle reached 7,500 miles.
30,000 miles: This marker is similar to the services done at 15,000 miles with the additional inspection of the cooling system, manual transmission fluid, and fuel lines, hoses, and connectors.
37,500 miles: At this mileage, the services are the same as when the Kia vehicle reached 22,500 miles.
45,000 miles: The services provided here are the same as those performed at 15,000 miles.
Of course, you should always check your owner's manual for more specific suggestions. Also, our service team would be more than happy to help you learn about the Kia service schedule.
Schedule Service at Kiefer Kia
Are you curious about how our team at Kiefer Kia can help you take care of your upcoming Kia maintenance schedule? Contact us today! We're ready to help you keep your Kia car, crossover, or SUV on the streets of Albany or Florence for many happy years to come. Also, be sure to take a look at our oil change coupons and learn how to check your oil with our team today.