How to Check Car Oil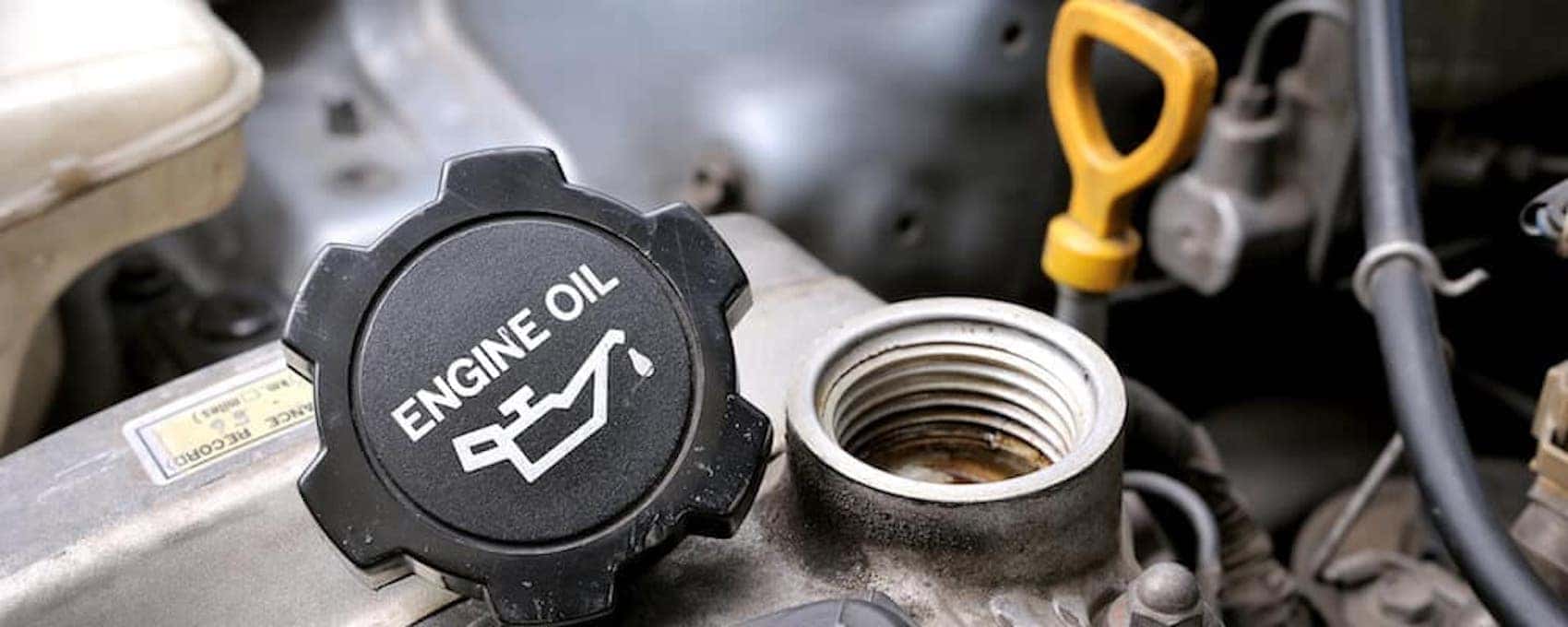 What should you do when your car is leaking oil, but your next routine service appointment is still months away? Fortunately, performing an oil check at home yourself is easy, and it only takes a few minutes. Checking the oil levels in your car can save you time and money in the long run — so it's definitely worth your time now! Learn how to check car oil in the guide below, courtesy of the service team at Kiefer Kia!
How To Check the Oil Level In a Car
Your owner's manual should provide a maintenance schedule for your Kia vehicle. However, you'll still need to check oil levels occasionally. If you notice an oil stain underneath your car or the "check oil" dashboard light comes on, it's good practice to take a quick look at your oil levels. Here's how:
Park your car on level ground and turn off the engine.
Wait at least 30 minutes for the engine to cool.
Open the hood and locate the oil dipstick. In most vehicles, you'll find it near the front of the engine. If you're having trouble, refer to your owner's manual.
Pull out the dipstick and wipe off the oil with a clean rag.
Re-insert the dipstick all the way back into its tube, then pull it out and inspect both sides to gauge your oil level.
Replenishing the Oil
Your dipstick will have a cross-hatched area, or markings that say "FULL" or "ADD." If the oil level is within the cross-hatched area or the FULL marks, your oil levels are good. If not, then it's time to add oil. To add oil, remove the oil filler cap and add oil a little at a time until the dipstick shows that you're at the proper level. If oil levels are low and accompanied by persistent oil stains on your driveway, bring your car in so our Kia technicians can diagnose the problem and get you back up and running ASAP.
Get Fast Oil Changes and More Routine Maintenance at Kiefer Kia!
Looking for auto maintenance in Eugene? Contact our service center to find out the cost of an oil change and for more info about the importance of regular oil changes. We'd also love to help you learn more by comparing the Kia Optima vs. Honda Accord or how to reset a check engine light.